Commercial Electricians
Committed to Quality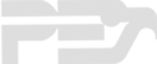 We are a Certified Service Disabled Veteran Owned Small Business (SDVOSB) with over 40 years of experience. We can offer various engineering, estimating, design-build, and project management services. Our electrical services and capabilities have allowed us to perform all types of electrical work, including small, medium, and large new construction projects, mixed-use, occupied rehabilitation, renovations, restaurant, and retail, as well as electrical and fire alarm service and maintenance. We can value engineering projects to reduce costs without reducing the quality or efficiency.
At Phoenix Electrical Contractors, Inc., we offer the following services: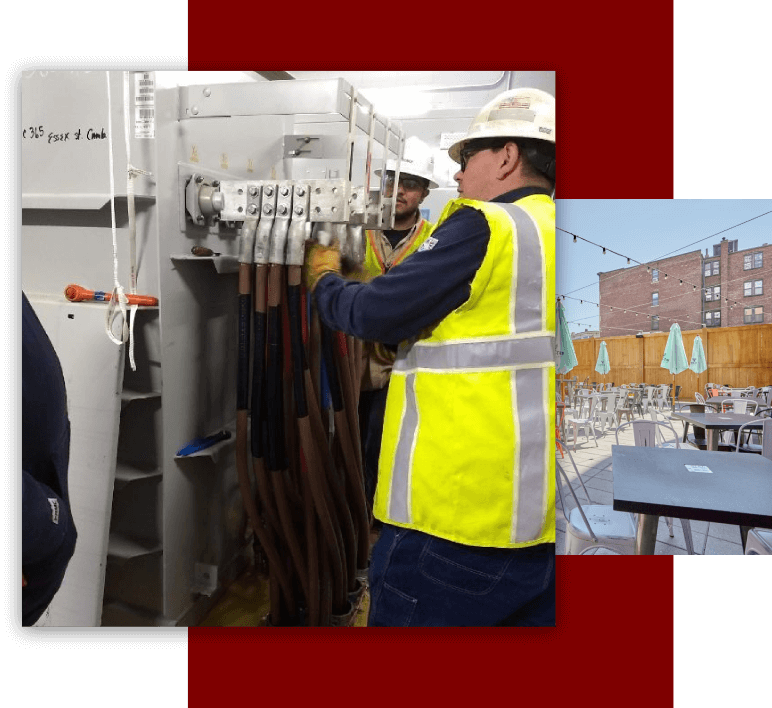 If you want to join our dedicated Electrical team, please click the button below or contact us for more information.