Phoenix Electrical
Rises to the Challenge
Professional, Competitive, Experienced, and Committed to Project Goals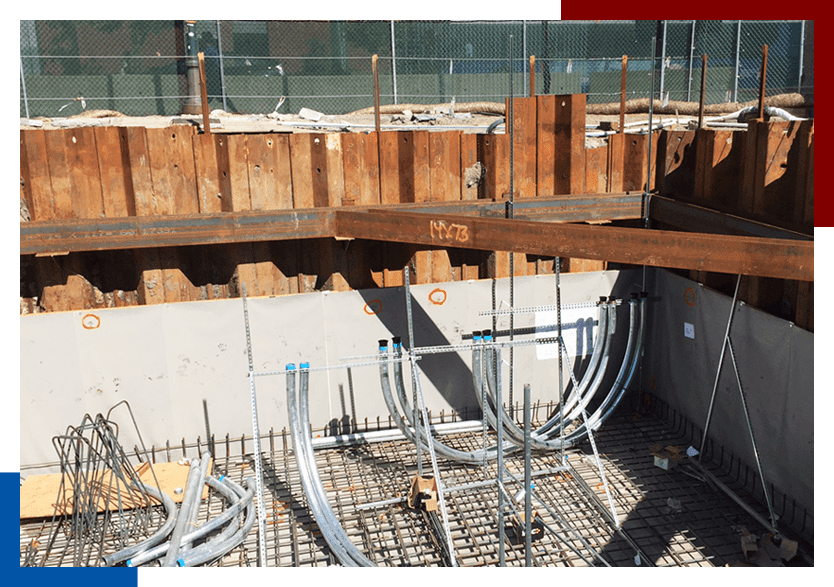 Professional Electrical Contractors
Located in Wilmington, MA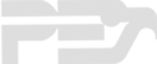 Established in 1993, Phoenix Electrical Contractors, Inc. has completed hundreds of projects throughout Massachusetts and Southern NH. Our reputation for quality workmanship, experienced project management, and knowledgeable staff has made us a repeat electrical subcontractor for some of the region's most reputable developers, general contractors, and owners.
Multiple long-term professional relationships and repeat customers prove Phoenix Electrical truly rises to the challenge of keeping customers satisfied.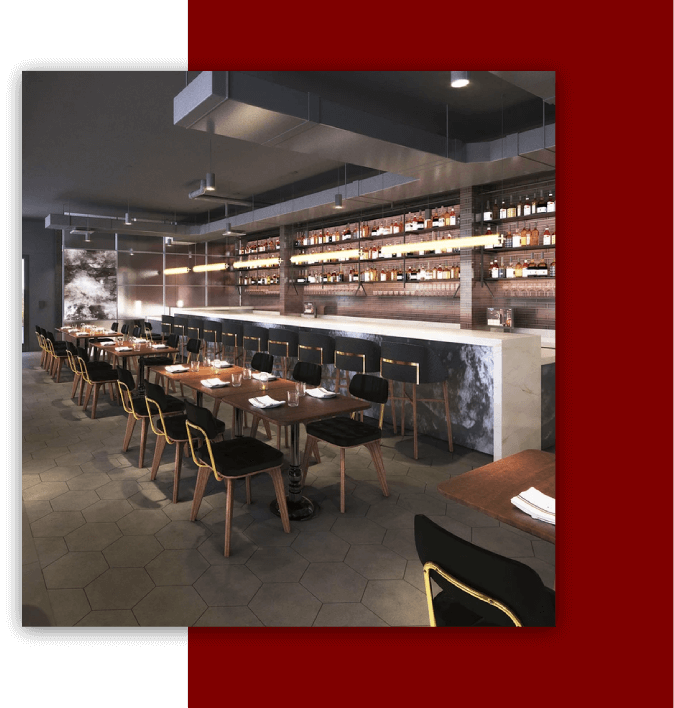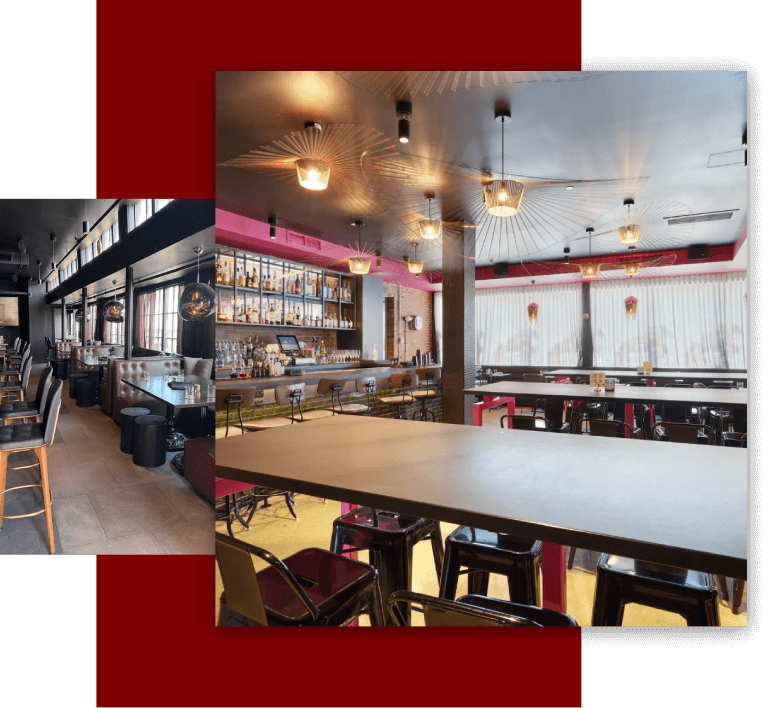 With sufficient industry knowledge, we efficiently perform all types of electrical work, including:
Phoenix Electrical Contractors, Inc. is a merit shop located in Wilmington, Massachusetts, where we value engineering projects to reduce costs without decreasing the quality or efficiency. Please contact us for professional electrical services at affordable prices.